6 tags
the walkmen
for fans of the shins and arcade fire:  check out THE WALKMEN! their sweet indie sound graces their new album heaven. the east coast band has been making headlines with their title track "heaven." take a listen!
6 tags
7 tags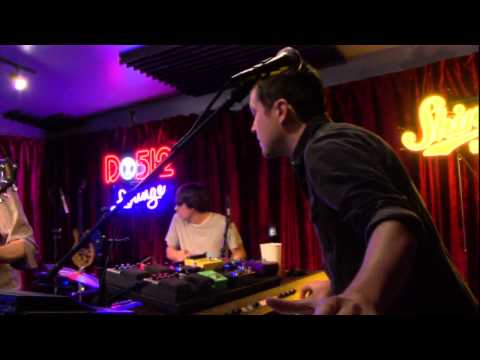 8 tags
who doesn't love FREE music?!
hey hey music lovers, check out The Features, a rising indie band with a new album out! you'll be sure to fall in love with them if your fans of Kings of Leon and The Black Keys. their new album "wilderness" hit record stores and itunes a few days ago on june 5th. the lovely alt group are giving fans a free download of Still Lost, Volume 1. check it out and have yo mind blown! ...
6 tags
fans of the shins and arcade fire look here! the... →
5 tags
tUnE-yArDs- bizness dont take my life away
6 tags
updates
hey tumblers! its been a while, and i appologize. this semester is busier than ever, and unfortunately tumblr has taken a back burner. with that being said, i feel like there are some updates i need to share with the tumblr community: best coast is back! my weekly radio show is back, giving you lots of music updates from rising indie, electronic, and alternative artists. take a listen every...
5 tags
congrats to grammy winning the civil wars!
7 tags
4 tags
6 tags
5 tags
"we dont love to be loved. we love to love"
– walk in faith
3 tags
6 tags
12 tags
the cliche reflective post of 2011
well 2012 is here, and we're not dead yet! 2011 was probably one of the best years of my life. school was good to me, friendships became stronger, my work ethic grew, and my affinity for music became even stronger. it is safe to say i am sad to see 2011 go, but look forward to the fun that 2012 brings! with that being said, i feel that it is my duty as a blogger to create a "best of...
6 tags
4 tags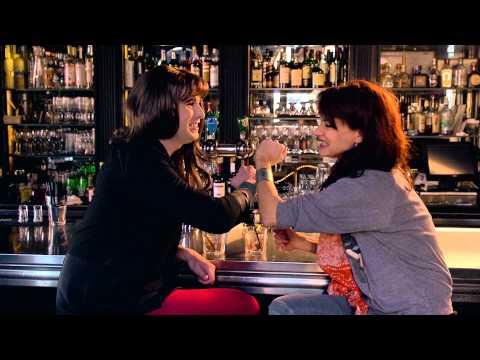 4 tags
4 tags
"i think people who create and write, it actually does flow—just flows from..."
– paul mccartney
4 tags
3 tags
5 tags
lets sing
and dance and make music. 
5 tags
3 tags
4 tags
6 tags
5 tags
Cults are coming to Milwacky! →
The rising indie band, cults, are coming to turner hall in milwaukee this april! i understand that is a mere 5 months away, but i am just excited as mary kate and ashley olsen in their straight to vhs movies. so friends, get pumped. haven't heard of cults? take a listen: 
5 tags
study hard, listen well
ah yes, the pride and joy of every semester has come. it is finals week. youre waking up at ungodly hours and the library has become your new best friend. finals are stressful and i know i often turn to tumblr for some relief. so music friends, i have put together this playlist that makes finals week a little easier for myself. hopefully it will do the same for you. study by dana leonard on...
5 tags
"physical courage is not as important as moral courage. without moral courage, we..."
– james foley
3 tags
5 tags
5 tags
4 tags
say yeah! →
beacuse Clap Your Hands Say Yeah! will be in Milwaukee Friday, Dec. 2nd at Turner Hall. Get your tickets NOW, its gonna be a fun fun fun show.
2 tags
5 tags
Watch
clap your hands say yeah! will be in milwaukee on friday, december 2nd at turner hall. check out this single ketamine and ecstasy and buy your tickets here!
3 tags
6 tags
black friday= free music
HURRY! stop by your nearest f.y.e. store and get coupons for discounted music from your favorite artists such as: 311 my morning jacket saves the day carolina liar as i lay dying awolnation misfits and more! scratch off coupons will be provided in the store, so stop by and win up to $10 off of your favorite artists!
3 tags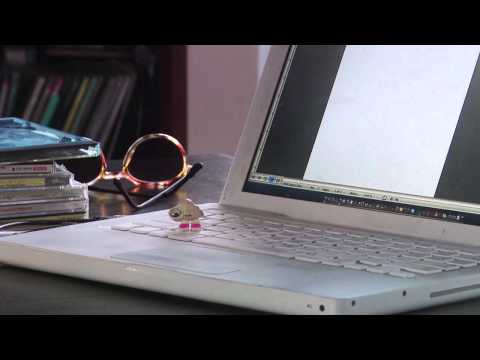 4 tags
4 tags
Angels & Airwaves are back... →
and the whole music industry knows it! Check out this awesome review of their new album, "Love: Part 2"
5 tags
3 tags
nothing profound,
i just want to sing, drink, listen to music, make music, take photographs, film others, and go to concerts all day. thats all.
4 tags
typhoon- cpr/ claws pt. 2 "just sing...
8 tags
4 tags
"one good thing about music is when it hits you, you feel no pain"
– bob marley
6 tags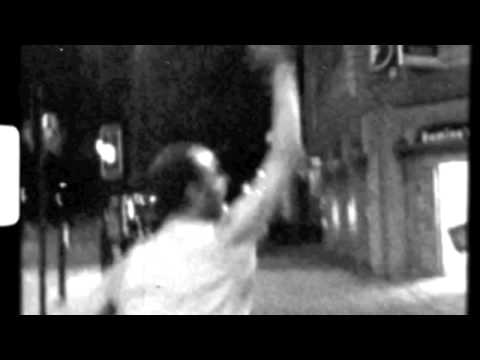 6 tags
free music free music free music! →
get the angels & airwaves single, "surrender."